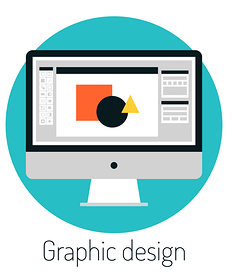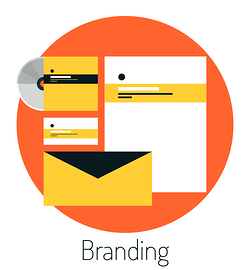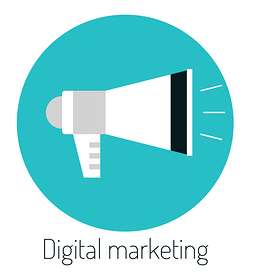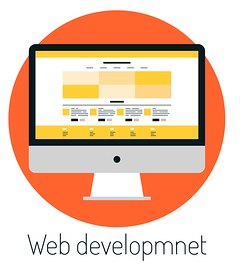 Global Wire Design is a web design studio that supports the mission of its parent company, Global Wire Associates. We provide creative services for small businesses and nonprofits. Whether you are starting a new business, launching a charitable campaign, building an online portfolio or just reworking your personal brand, having a dynamic web presence is essential today. We can build a website from scratch or a customized site using WordPress that is both affordable and strategic.
A sample of our latest work: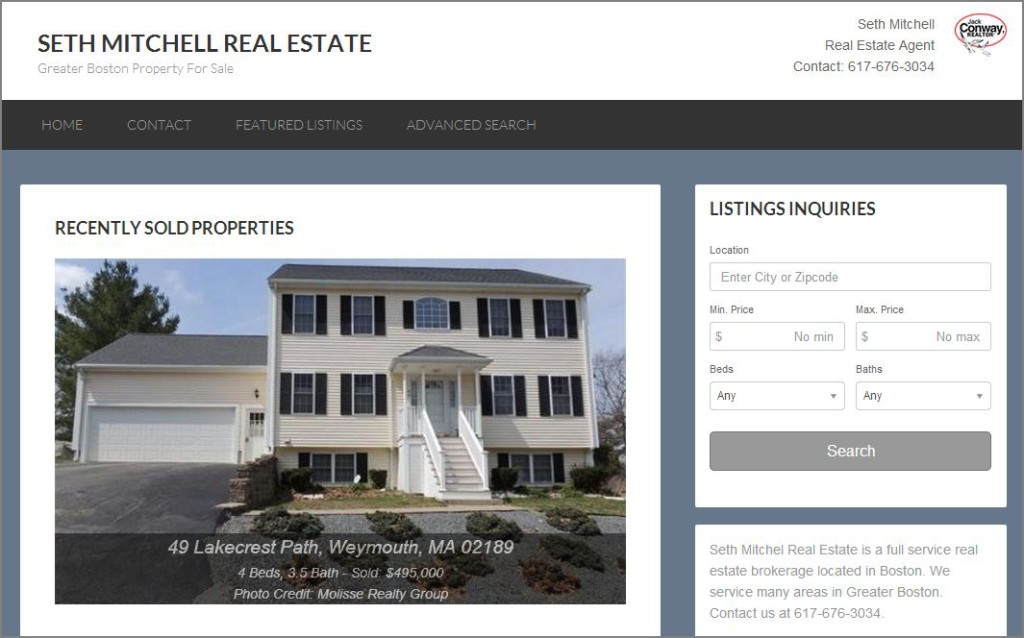 This website was designed for a Boston-based real estate agent looking to grow his reach and improve SEO results. This fully responsive site has Internet Data Exchange (IDX) integration, which makes it easier for users to search and find properties through the most up-to-date MLS listings data. Users can find properties with Google Maps, photo and video galleries and mortgage calculators.